Next generation audio-books for a mobile and connected lifestyle
Wanderword fuses the concept of a digital audio book with mechanics of non-linear storytelling allowing for non-intrusive, effortless, and highly engaging interactive experiences in which users use voice commands to control and influence the branching of a non-linear narrative.
Using speech recognition ("SR"), speech-to-text ("StT") and text-to-speech ("TtS"), Wanderword enables users to rely solely on acoustics for interaction.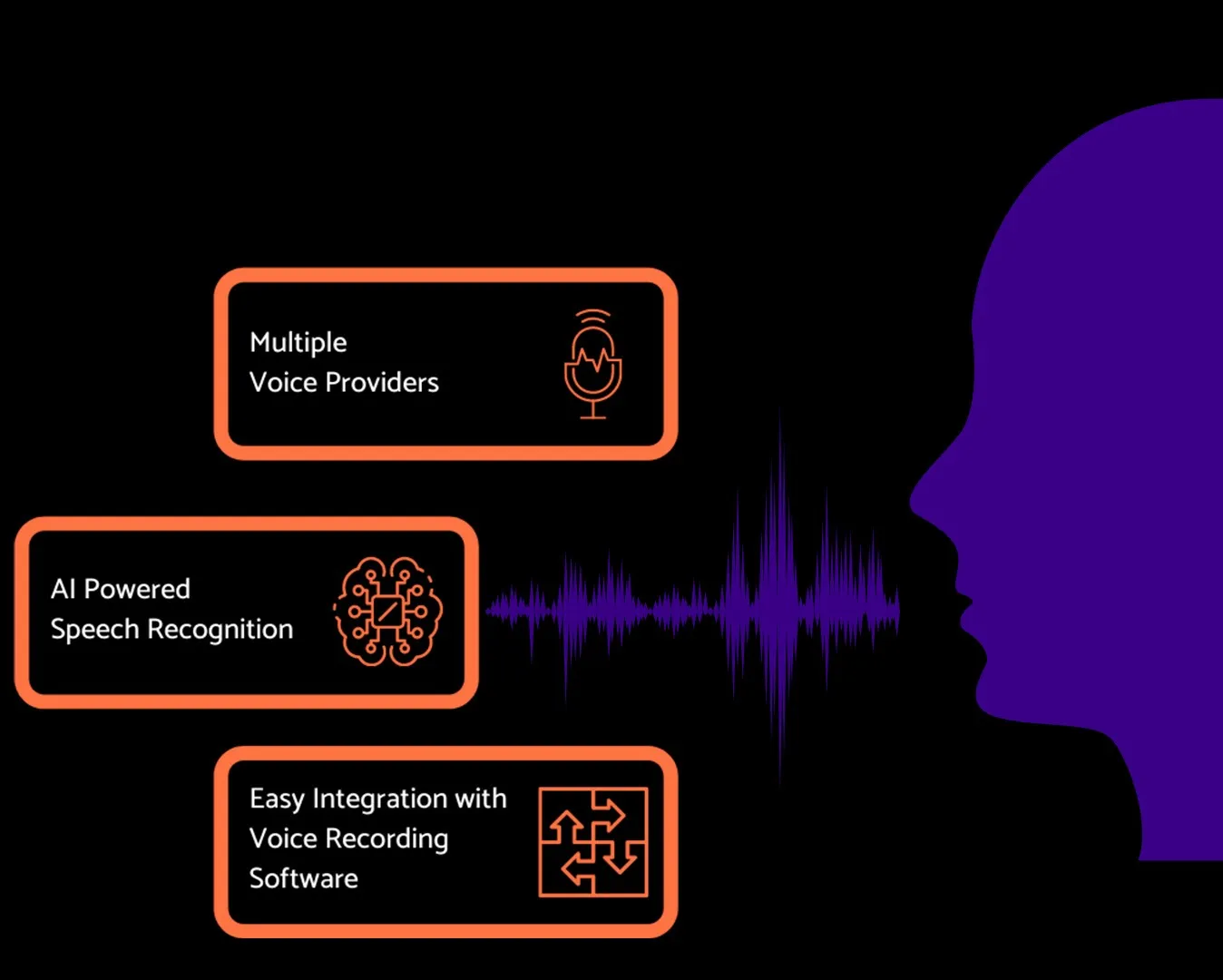 House of How's role on this product was the creation of the initial architecture and engine, editor, visual scripting system, design implementation and proprietary scripting language at the prototype phases.
We also developed the first products on the platform, and ports to Amazon Alexa.
Today we share an office building with Wanderword in Sweden, and are very happy we could be part of their success. You can learn more about them at www.wanderword.net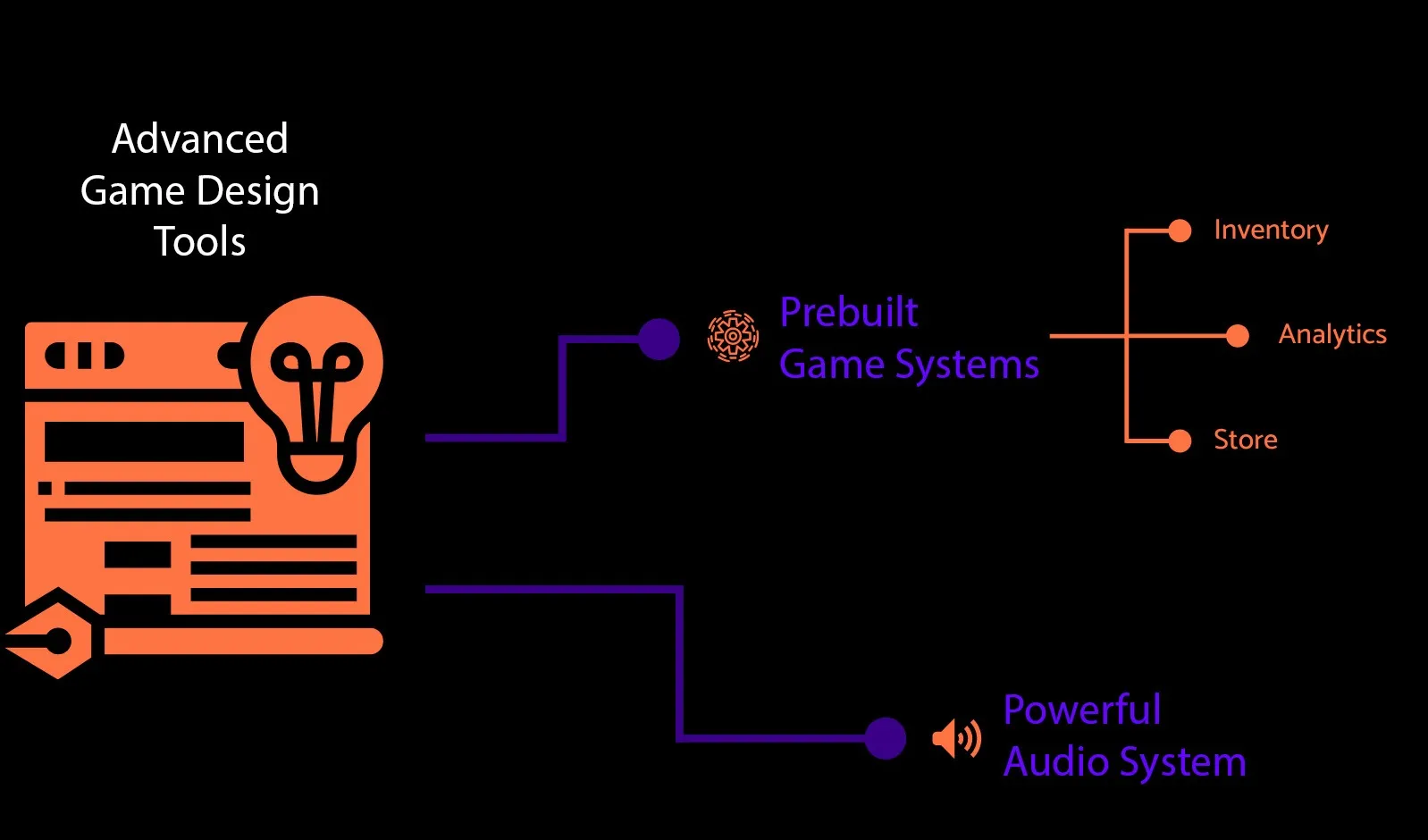 © 2023 House of How Games LLC. All Rights reserved.